Election Information for El Dorado and Union County
It is often difficult to find information on local candidates and ballot issues. Welcome to VoteElDorado.com. It is our goal to provide information to the local voter on candidates, ballot issues, and voting logistics. We have no agenda or preferred candidate. We simply want the voters in El Dorado, Arkansas, and Union County to know who is running and what they stand for. As the website grows, hopefully in the future we will have areas for the community to give feedback and engage in dialogue. We hope that this information will help prepare you to be an informed voter.
See your current office holding officials here. Candidates for up coming elections can be viewed on the candidates page. If you aren't sure where to vote you can find information on the Ward Map and Polling Places pages.
If you are a candidate and we did not include you, please contact us so we can get you added.
Arkansas Primary Election
Mar 3, 2020
Early Voting: Feb 17, 2020 - Mar 2, 2020
Voter Registration Deadline
Postmarked by Tue Feb 4, 2020
In-Person, Received by Tue Feb 4, 2020
Deadline to Request an Absentee Ballot:
Email by Tue Feb 25, 2020
Deadline to Return Completed Absentee Ballot:
In-Person, Received by Mon Mar 2, 2020

Meet Dianne Hammond
Candidate for Ward 4 - Position 2 Alderman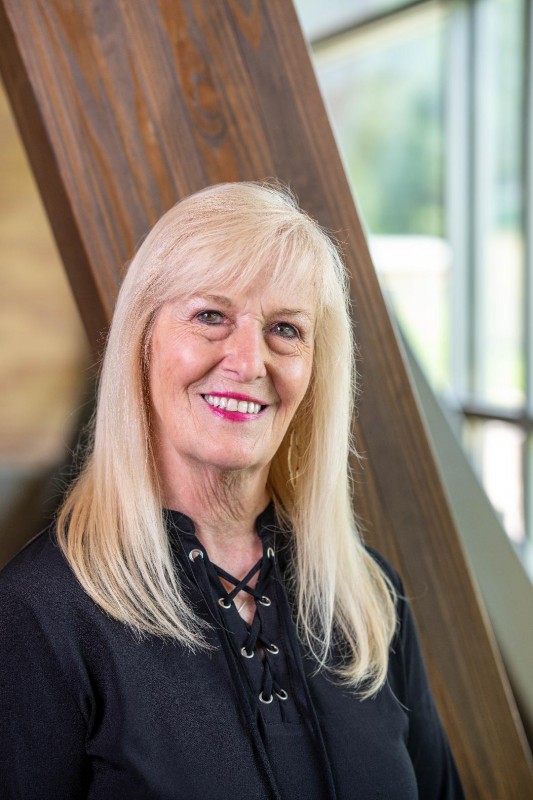 No information has been submitted.