Current Office: Ward 4 - Position 2 Alderman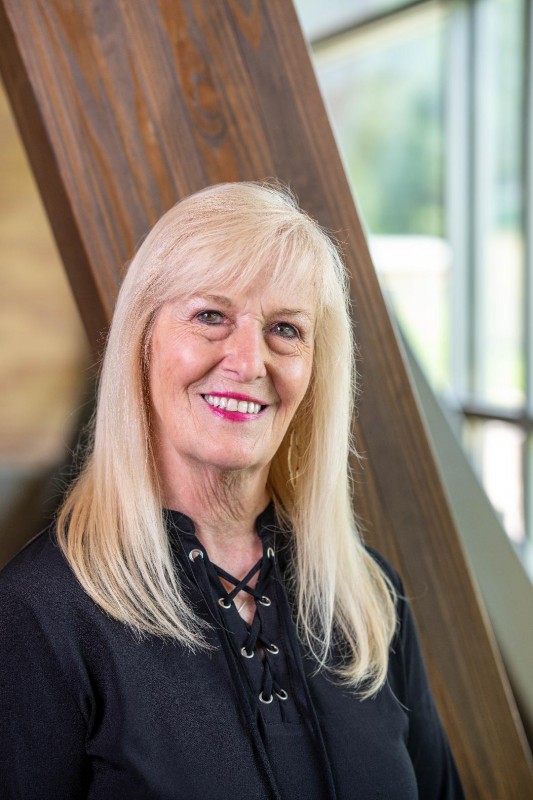 Native to El Dorado and alumni of El Dorado High School, I'm proud to call El Dorado my home and thankful I was able to raise my family in this town. I am wife to Rick, mother to Tommy and Lynsey, and Blondie to Tucker and Maddie. Along with the roles of wife, mom and Blondie; among other things, I'm a member of the city council and a voice for all the citizens of El Dorado. I have been a small business owner for nearly 3 decades and a servant to the community for much longer. I am honored to serve on 40 local and state organizations and non-profits. I am incredibly proud of our city and believe we should all stand up for what is right and be respectful of each other.
Platform
Managing our city shouldn't be a political battle. It should be about putting the residents of El Dorado first. I have always strived to put our citizens first and ensure their voices are heard. As your council representative, it is my responsibility to hear you, your concerns and do what is right for you. That has been and will continue to be my number one priority.

★Listen to the concerns and ideas of everyone in our community
★ Support our El Dorado Police Officers, Fire Fighters, and First Responders
★ Ensure fiscal responsibility with how we spend city tax dollars
★ Fund local road and infrastructure improvement projects
★ Continue making El Dorado a great place to live and raise families
★ Ensuring our tax dollars aren't wasted
★ Keep city business transparent and open

If you have any questions, concerns or needs please feel free to contact me. I am here for you!
Contact Dianne