Current Office: Coroner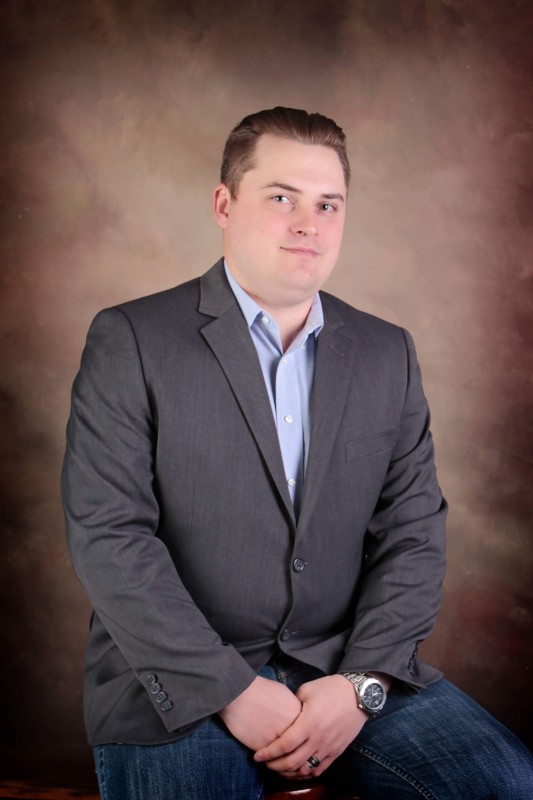 My name is Stormey Primm and I am a 28 year old life long resident of Union County. I currently reside in Norphlet with my wife, Sara, and daughter, Hadley. I previously worked in Union County Coroner's Office for 4 1/2 years as a deputy coroner. I have served Union County as an EMT and Paramedic for 10 years with a local EMS service. I am a former reserve deputy with the Union County Sheriffs Office and I have received over 100 hours of training in law enforcement. I have an associates degree in Emergency Medical Service and extensive other medical training.
Platform
Vote for Education, Experience, and Professionalism!

Every Vote Counts!
Contact Stormey