Current Office: Justice of the Peace - District 4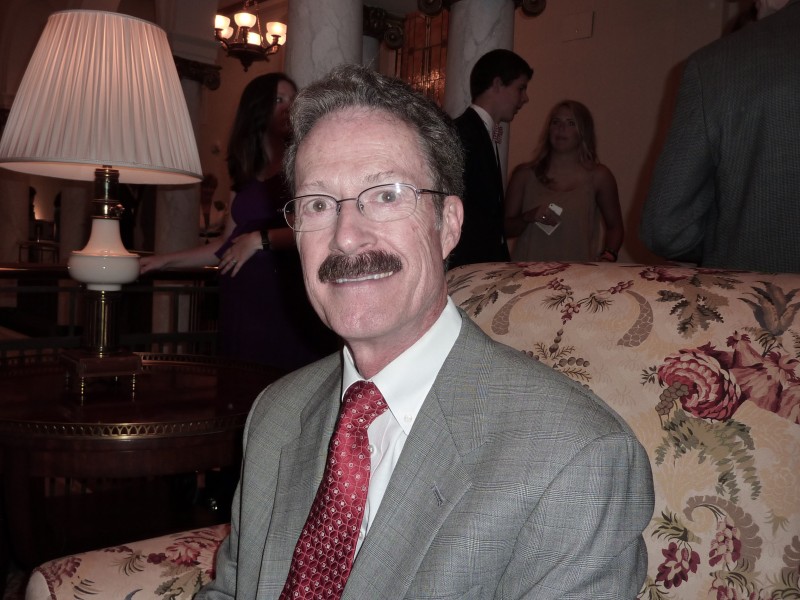 Steven Ward, an honor graduate of Texas A&M University, has been a veterinarian for 45 years. He has been employed by both state and federal government in regulatory medicine and owned Ward Veterinary Clinic in El Dorado for 29 years.

Steven served on the Board of Trustees for the Arkansas Veterinary Medical Association and is also a member of the American Veterinary Medical Association. He is familiar with county government having served as a Justice of the Peace in Union County in the past. He is a lifetime member of the NRA.

He is an active member of College Avenue Church of Christ where he teaches Bible classes. He is married to Judy Dunn Ward, a retired business professor of South Arkansas Community College and a member of the El Dorado City Council.

Platform
I want to make Union County the best place to live - a place where your children can find work and enjoy a good quality of life. I have owned a small business and understand how government can affect business with taxes and regulations. I support our Constitution, our veterans, and I stand for the Star Spangled Banner. Please give me the opportunity to serve you. I would appreciate your vote!
Contact Steven

(870) 866-1273