Current Office: County Clerk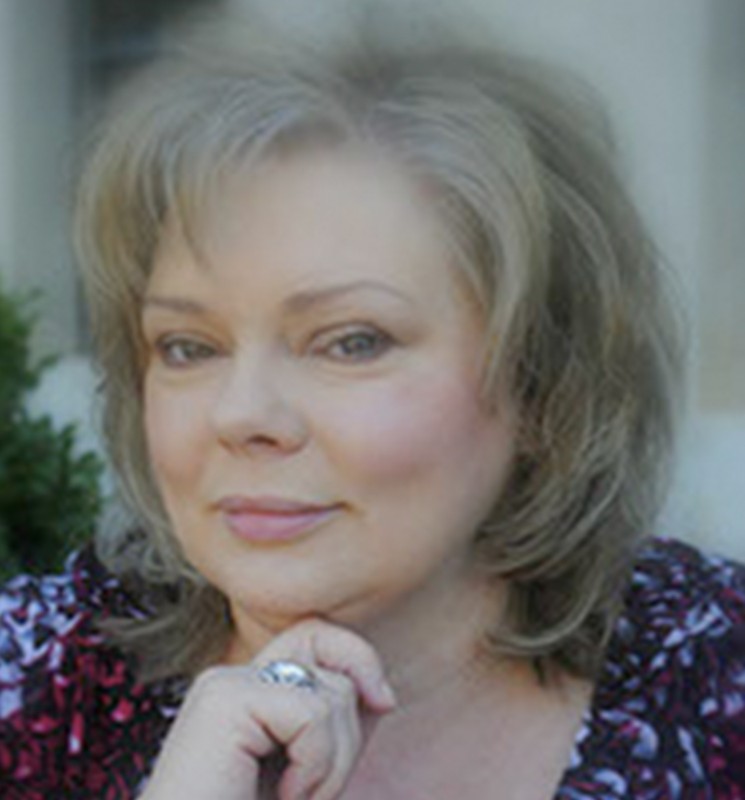 I am Shannon Phillips the County & Probate Clerk for Union County. I am the mother of two children, Alex (34) and Jensen (17). I am life long resident of Union County and have been employed in the clerk's office for over 18 years and have served the public as County Clerk for 10 years. I grew up in Strong, Arkansas and moved to El Dorado in 1984 where I have since lived. Previous employers include the El Dorado Police Dept. (Municipal Court Receipting Clerk) and Ensco (Payroll/HR Clerk).

Platform
I believe that the work I do as County Clerk deserves an official that has worked and has knowledge and experience within the clerk's office. I have the advantage of having been trained in every area of the clerk's office as a deputy for eight years before becoming clerk. I feel my leadership and experience have been crucial in the productivity of the office. I have a very well run office with state audits to support that statement. We have a very challenging next few years in front of us in the clerk's office with new voting machines and redistricting. This process is complicated by the inability to enter new 911 addresses into the State's voting system and I plan to work closely with the SOS to try and get the problems taken care of when the new SOS takes office. We are the only county involved in this and we chose to tackle this after the 2018 elections so that it would not interrupt the voting process. I am also in the process of planning several changes for the office including a new staff member that will take responsibility for several reports and job task to comply with increased security of checks and balances for the office and other offices for which we prepare reports. I was blessed coming in to have followed a County Clerk (Mrs. Connie Chandler) that was there for me long after her retirement. This job is greater than the general public is likely aware. We are so much more that the election office and serve the public in so many varied areas. I am a servant to the people of Union County and I serve with my heart and love for my position. I hope that the citizens of Union County will recognize my dedication to my job and to them, the citizens, and re-elect me to be their UNION COUNTY CLERK for the coming term. Thank You.
Contact Shannon