Current Office: Ward 4 - Position 1 Alderman
Candidate for Mayor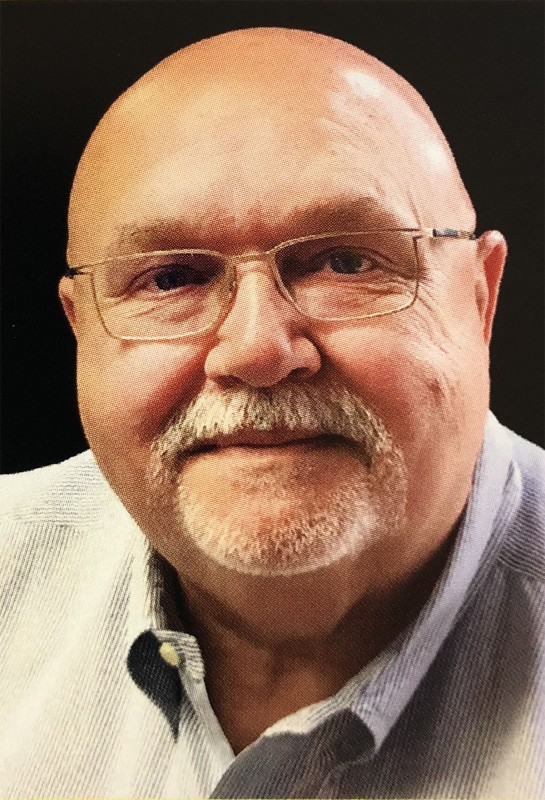 • Owner since 1991, CMI Insurance
• Board member and past president, Independent Insurance Agents of Arkansas
• President, South Arkansas Arts Center
• President 2013 & 2017, Main Street El Dorado
•Finance Committee, College Avenue Church of Christ
Platform
As candidate for alderman, my commitment is to you. My pledge is to be a strong voice in city government and work hard on the issues that matter most in El Dorado.

My intentions are genuine and my motives are focused on making this the best place to live, work and raise our families as we move El Dorado forward.

There is much to do as we work to end the decline in population and put our efforts in expanding the opportunities for new business. I want to offer my years of business experience and community service to be used in the operations and decision-making process of our city government.
Contact Paul

(870) 866-2545