Candidate for Ward 4 - Position 2 Alderman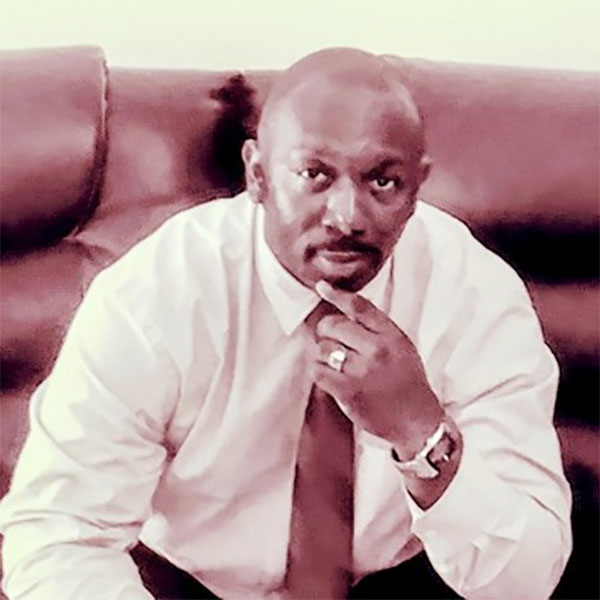 LAB Tech for Delek US /Operation 15yrs Special tools and Die Tech 5 yrs Business/supervision Management 12yr Shriner . EMT/Firefighter First Responder Rope Rescue . Entrepreneur . community Leader. 32 Degree Masonic Masson… Like most politicians I can stand here and boast about degrees accolades prestigious clubs experience and awards but today I don't come to you as a politician I come to you as a trusted friend a concerned citizen and a fighter from a different category. I don't believe in fighting for the people on one front but all fronts our city is divided we can't deny that we need new vision not division our city is a constant work in progress so we as citizens must do more than sing it's praises or avoid the uncomfortable truths it requires the occasional disruption, the willingness to speak out for what is right and shake up the status quo. Facts , evidence, reason, logic and understanding are good things these are qualities that you want in people making policy. Alone i can't do anything but we can do everything..
Platform
Vision Not Division The Biggest way to kill a Big Dream is to introduce it to a small mind most people dreams are killed automatically by sharing it with someone who isn't qualified to help them . Leadership is not about a title or destination it's about impact influence and inspiration . In life there's two things you will receive a chance and a choice on Tuesday November 8 you will get that chance Make Frazier your Choice.
Contact Patrick

(870) 814-8771