Candidate for Circuit Clerk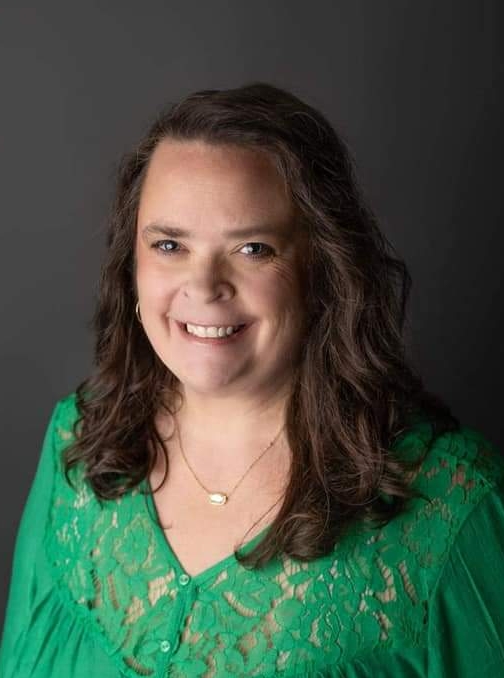 I am a lifelong resident of El Dorado and I am married to Alan Posey. We have four children and nine sweet little grands.

I began my career with the legal community at the Union County Courthouse in the Circuit Clerk's office in 1995 as a Deputy Circuit Clerk for Cheryl Wilson at the age of 23. I moved on to work for the Arkansas Public Defender Commission from 1998 until 2006 and have continued to work for the past sixteen years as a legal secretary for attorneys in private practice. My twenty-six years of dedication and service in the legal community ensures that I am well qualified to take on the position of Union County Circuit Clerk. I have gained extensive knowledge in all aspects of the legal field and engage the services of the Circuit Clerk on a daily basis.
Platform
I plan to continue the efforts to modernize the office for the benefit of the public by using my experience in an effort to make the Circuit Clerk's office user friendly by continuing to implement modern user-based technology, online payment methods, including filing fees, and continue to search for the most efficient public access software so that our records are transparent and accessible by the public.
Contact Allison