Current Office: Ward 4 - Position 1 Alderman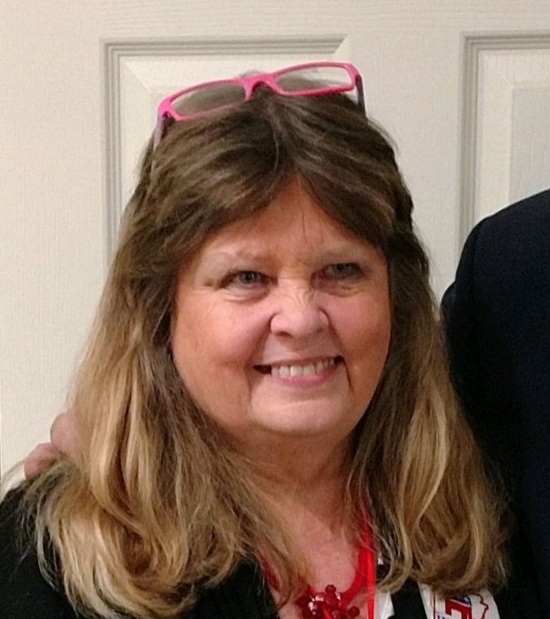 Janelle Williams has over 28 years in hotel and property management. She is a lifelong community involvement volunteer. She has 30 years as a volunteer with the American Red Cross. Currently serving as President of the MCSA Hospital Auxiliary, President of the El Dorado Civitan's and Secretary for Keep El Dorado Beautiful. Janelle is also a member of the Arkansas Federation of Republican Women, member of the Union County Republican Committee and President of the Union County Republican Women. Member of the American Legion Auxiliary and supports all veteran's. Member of the Union County Touch Coalition. El Dorado Chamber of Commerce Ambassador. She is also a member of Ebenezer Baptist Church where she works with the children's programs, Union County Extension Homemakers and the Union County Fair Board of Directors. Completed Entergy Community Leadership, Chamber U-Lead Class, Your Town - Leadership Workshop Planning and Design, MS Dept of Archives - Preservation Training

Former member of the Concordia Parish Chamber of Commerce Board of Directors, Adams County Chamber of Commerce, Adams County Tourism Council, Natchez Bluff Blues Festival Board, Christmas in Natchez Board, El Dorado Kiwanis and the Union County Family Violence Board of Directors.

Daughter of Rev. Lester Pratt and Pat Smith.
She has three daughters - Jennifer Johnson, Rebecca Crowe and Tina Estabrook and 9 grandchildren and 2 great granddaughters.
Contact Janelle

(870) 814-6057