Current Office: County Sheriff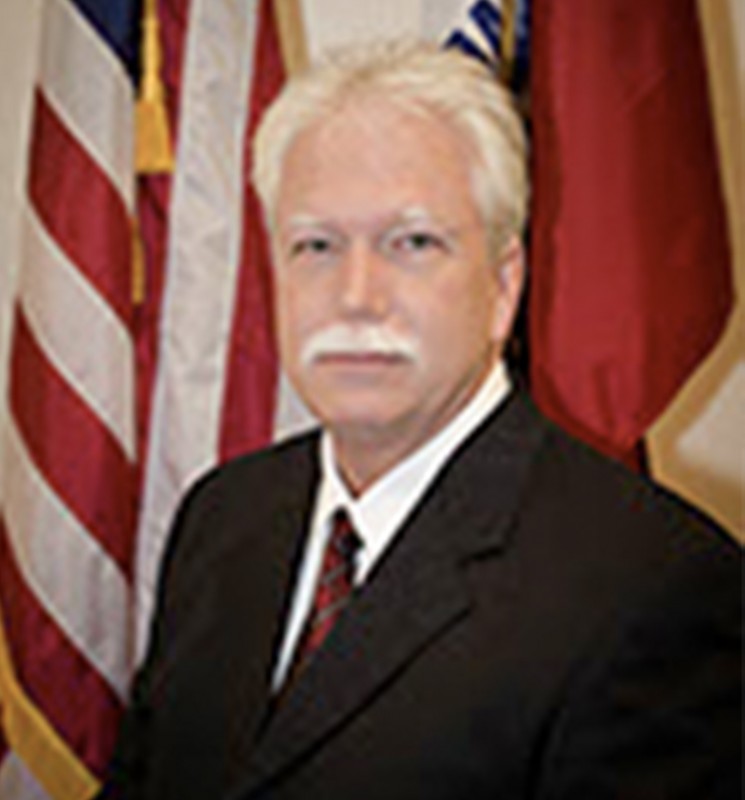 I have been in law enforcement for 30+ years serving the citizens of El Dorado and Union County for 28 of those years.

I began my police career in 1985 with the Pine Bluff Police Department and in 1987 I joined the El Dorado Police Department. Over the next 26 years I have served as patrol officer and criminal investigator rising through the ranks of Sergeant, Lieutenant, and Captain and then was appointed El Dorado Chief of Police in 2000. I served as Chief for 13 years before retiring.
After retiring I joined the Union County Sheriffs Office where I serve as Chief Investigator. Most of my adult life has been committed to serving and protecting citizens of our community.

I'm a law enforcement officer not a politician. I'm not going to make promises that I can't keep. However, If elected I will give you 100% each and every day in our efforts to reduce crime.

Awards
EPD Medal of Merit; EPD Medal of Honor; EPD Supervisor of the Year 1996 & 1998; EPD Life Saving Award 1996 & 2011; Outstanding Criminal Justice Graduate from South Arkansas Community College 2003; N.A.A.C.P Image Award for Public Services 2012.

Personal Information
Graduate of South Arkansas Community College with an Associate of Applied Science in Criminal Justice Administration. Graduated from Argenbright International Institute of Polygraph Basic Course in Forensic Psychophysiology. Graduate of the FBI National Academy.
Contact Ricky