Current Office: Justice of the Peace - District 1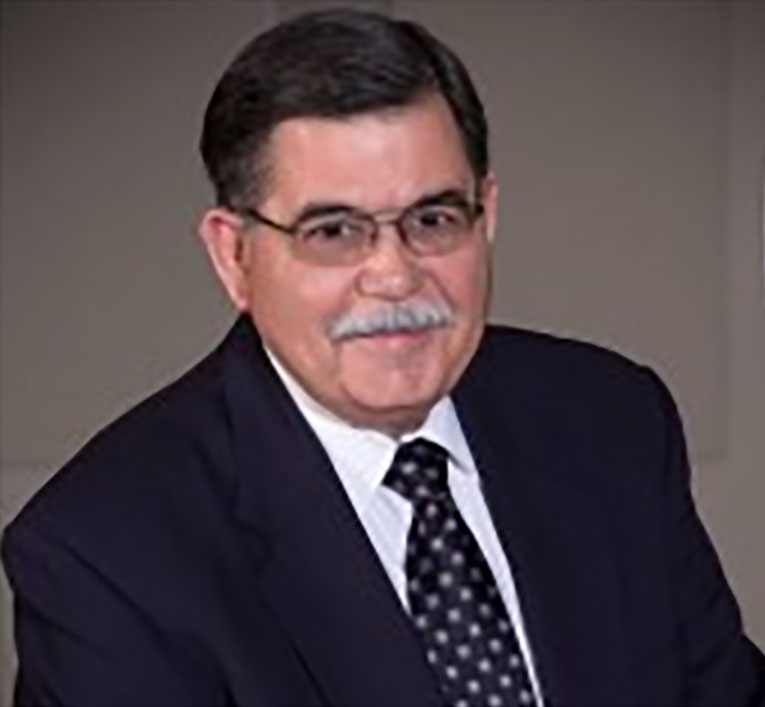 Mike Dumas currently serves as President of the El Dorado Union County Chamber of Commerce. He is a former Mayor of El Dorado serving in that capacity for 16 years. Prior to service at City Hall, Mike was Union County Judge for ten years and has 15 years experience in radio and television. He has been very involved in his community having served as Civitan Club President and District Governor, Chairman of the Union County United Way Fund Drive, Chairman of the Union County Human Services Board, served as Board Chairman for FACT, Inc., a past Chairman of the Southwest Arkansas Planning and Development District Board of Directors, Chairman of the Southwest Arkansas Resource and Conservation District and is on the Board of the Community Living Arrangement, Inc. He is past Chairman of the Ouachita River Valley Association and currently serves as Chairman of the Ouachita River Commission. He serves as an Elder(Session Clerk) and Sunday School teacher in the First Presbyterian Church of El Dorado. He and his wife Betty have one Son, David, a resident of Vicksburg, MS.
Platform
I have more local government experience than any candidate. I am a life long resident of Union County and know and understand this community. I served 10 years as County Judge and 16 years as Mayor of El Dorado. I have served the past six years as Justice of the Peace from District 1. I would like to continue to serve you on the Quorum Court and would appreciate you vote.
Contact Mike

(870) 863-8885